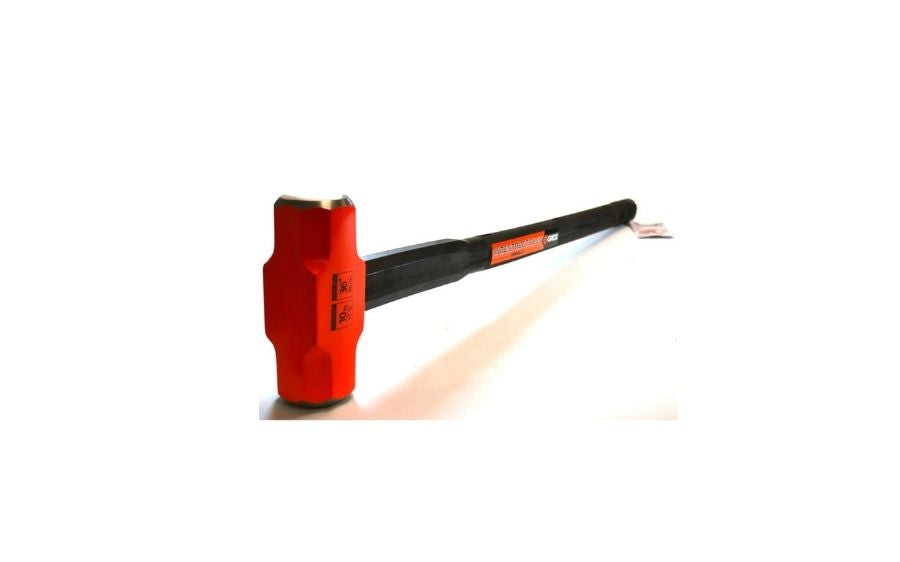 Explore Different Type Of Hammers
There are many different varieties of hammers available in the market. In this post we will give you a handy guide on different types of hammers, so you can pick the best hammer for you and your own individual needs.

When selecting the right hammer for your requirements, it is important to pay attention to the different parts of a hammer such as the Head, Handle and the material these are made up of.

Here are the different types of hammers:

Claw Hammer: A claw hammer is the most common type of hammer and is perfect for DIY usage. You can use a claw hammer for driving nails into wood or other materials and using the claw to remove nails from a surface. A 16 ounces curved claw hammer is best suited for general purpose applications. Claw hammers are lightweight and the one with metal handles is even best suited for heavy-duty work. At the same, they are not suitable for hitting hard surface objects and work well with light objects such as hitting nails.

Ball-Peen Hammer: This type of hammer is very much similar to the claw hammer, but in place of a claw, it has a domed head referred to as the ball. The head weight ranges from 4 to 48 oz, depending on the application. This is a medium-duty hammer most suitable for driving nails or working on other lightweight metallic items. These are available with wooden and metallic handles. All metal handles are suitable for heavy striking work. Some main applications for the ball-peen hammers are for tampering metal around a curve and rivets in narrow spaces due to its small size.

Sledge Hammers - is most suitable for demolition work such as knocking down brick/concrete walls. This is much heavier and bulkier compared to a claw or ball pin hammer. A Sledge Hammer usually has a head weight from 2 to 12 pounds. One has to take complete care while using a sledgehammer. Due to the long handle and heavy head, overstrikes are commonplace. It is advisable to wear protective gear and take safety measures. These are used at construction sites or large heavy-duty manufacturing site.

Mallet: This is most suitable for carpentry and furniture repair. They are typically lightweight and made from solid wood, rubber, or leather. Rubber mallets are lighter and easy to handle as compared to claw and ball pein hammers in the same category. Mallets have bigger heads making them unsuitable for precise work. They are best suited where you want to strike an object without damaging it. So, for soft striking, driving chisels, and cutting tools jobs, the mallet is a good choice.

Framing Hammer: Framing Hammer: As the name suggests, the features of this hammer makes it suitable for framing jobs. It looks like a claw hammer, but is heavier and provides more force than accuracy. Also known as a ripping hammer, it has a heavy head averaging 20-25 oz giving more driving power. The handle is longer giving more strike force.

Explore our range of high-quality hammers, sledges, and mallets. There are different sizes and different materials to consider. Whatever the project, your work will go more smoothly when you've got the right hammer for the job.